THE CAMPUS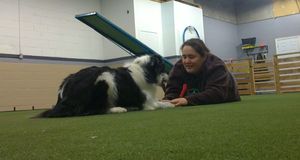 Our training campus is located at 109 Waterloo St. Unit #1 Oshawa, Ontario.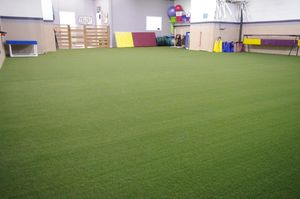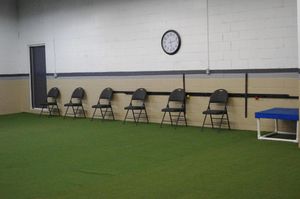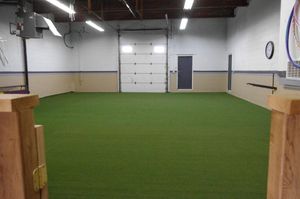 Our training space has 'sport turf' for footing that provides incredible padding and grip for the dogs. It gives optimal performance for agility and disc work as well as being comfortable and clean for all other classes.

The training space is bright and inviting providing a wonderful learning environment for all.

There are parking spaces at the back of the building designated for our unit #1 and also street parking along Waterloo in front of the building. 

We are not open for regular business hrs, if you would like to visit or meet please contact us to set up a appointment.
training@dogsoncampus.com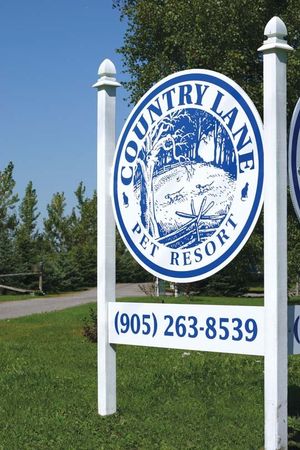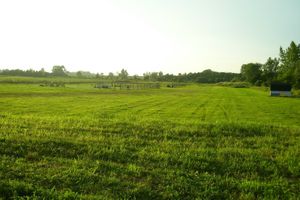 SUMMER CLASSES!

Dogs on Campus is thrilled to be offering outdoor sport classes starting Summer 2011  at Country Lane Pet Resort in Bowmanville, Ontario . 
Country Lane has 2 fully fenced grass agility fields with safe and competition approved equipment.
Country Lane Pet Resort is owned and operated by Mike and Paula Clay.



www.countrylanepetresort.ca



OUR METHODS

Positive, reward-based training is humane, highly effective and will build a more joyful and satisfying relationship with your dog. Using positive reinforcement your dog will have the freedom to think and learn throughout the training process. Your dogs will be encouraged and rewarded for good behavior and trying new things, rather then being suppressed through correction, threats or punishment.

Dogs On Campus is fully committed to a positive based training program, enriching canine welfare.

CLASSES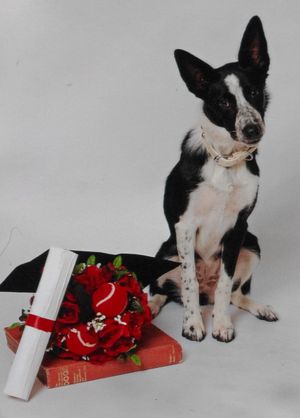 PLEA
PLEASE NOTE There will be a small increase to classes starting January 1st. 2020 $160.00 for 6 weeks
Training classes will run in 6 week sessions.  Cost is $150.00
Puppy, Obedience, Agility, Disc, Tricks, + much more!



PLEASE CONTACT US FOR FURTHER INFORMATION OR QUESTIONS
training@dogsoncampus.com