Welcome to Dogs On Campus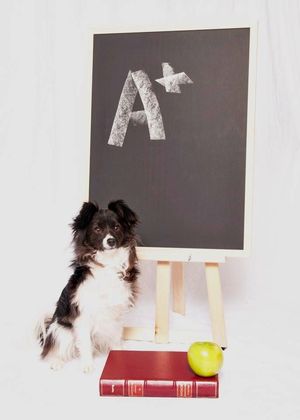 Our goal is to provide a facility where people and their canine companions can play, train and interact in a clean, safe, and pleasant environment. We are committed to helping owners work with their dogs emotional and physical needs while developing communication and relationships built on mutual trust and respect.

Training is done with positive, reward based methods, that are motivational and fun for both human and canine. Creating happy, social, well rounded dogs.


---
Classes Country Lane  SUMMER 2022!!!
. 
 

Classes at The Campus (Indoor Oshawa Location)
DOC Class Descriptions

NEW CLASSES –
COMPANION DOG - Building Skills
Monday August 8th at 6:30 pm
$160 for 6 weeks 
1 hr each week 
FOUNDATION AGiLITY SKILLS
Monday August 8th at 8pm
$160 for 6 weeks
1 hr each week 
Possible upcoming classes
ADVANCED SCENTWORK – TBD
For dogs that have completed a Novice or introductory Scent class.  Pine and wintergreen scents will be used to search containers, rooms, and vehicles.    Pine scent to practice scentwork at home will be provided.  Rules for competition will be reviewed
ADVANCED RALLY – TBD
Building on Novice Rally Skills, Advanced/Excellent Rally signs will be taught as they are integrated into small courses.  Rules for competition will be reviewed
also coming agility Obedience Tricks Rally Freestyle Freestyle Dance
---
PLEASE NOTE : At this time we are not taking on new Behaviour Dogs for private sessions.  We recommend you contact

www.k9shrink.ca

if you need a consultation. If you are a current or previous student please contact us.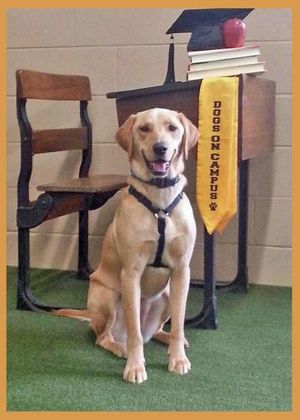 Don't miss out on our training classes! 

Dates and times posted in class descriptions contact Cindy for any questions or further information.
training@dogsoncampus.com
Dogs On Campus is located at
190 Waterloo St. 
UNIT #1
(Under City Wide Taxi)
Oshawa ON
L1H 8A7

905-449-6017

Click to see Map


maps.google.ca/maps